Hello. My name is N.H. and I am a member of the International Account Sales Division.
I joined NTT Com DD in October 2021 as a part of Sales Operations and am now working as Inside Sales of the GTM Division, International Sales Department. .
I would like to share with you that I have obtained the Cisco 700-150 certification.
Cisco700-150 is an official test of Cisco that requires accurate knowledge and skills to sell Cisco products and services. The questions are evenly distributed on collaboration, security, cloud, and DC/enterprise networking.
What made me decide to take this certification 
Currently, the GTM Division to which I belong, is implementing various initiatives under the "Sales 3.0 program" to improve the skills of client managers and inside salespeople.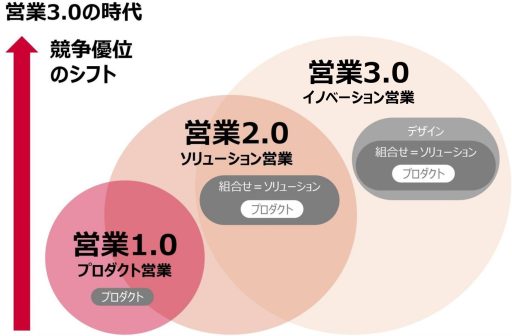 Sales 3.0 refers to innovative salespeople who can think about the customers more deeply than the customers themselves and can give new insights and visions to them. All sales members in the entire GTM Division are aiming to become such "innovative salespeople".
As a Cisco Global Gold Partner, we receive requests for Cisco products from many customers in Japan and overseas. However, it is difficult to differentiate ourselves from our competitors if our sales activities rely solely on the products. We are now focusing on proposing solutions that meet the needs of each individual customer. As we enter an era in which solutions are becoming increasingly commoditized, our goal is to become an innovative sales company that brings about change.
I decided to take the Cisco 700-150 exam as my first stepping stone, since I am at NTT Com DD where the work environment encourages me to take examinations of Sales 3.0 program and Cisco 700-150 exam. Currently, 80% of my sales activities are product sales, but I will use this certification as an opportunity to acquire even more specialized skills in the future and aim to become a sales representative who can support the process of business transformation for our customers.
【Message】
Congratulations on passing the exam! I am very happy to see your growth.
We expect our industry to continue developing new commercial products more than ever before.
This is because people's lifestyles and the society are changing on a daily basis.
Our customers will have demand for new innovation for sales in a wide range of areas and products.
You will need to be up to date with the latest information, and also be flexible in thinking and have an even greater sense of curiosity.
I hope that our customers will say, "I am glad to have met you." when we work with them.
Let's work together to make this happen!
                            – J.S., Manager, International Sales Division